We all know that Courtney Gubler is near perfect. Hes a supportive husband, hes a fun dad, hes handy and is definitely the better half of this marriage. But Court Gubler has a flaw. One weve known about for a while, but has presented itself in all its quirky fullness during the Merc renovation.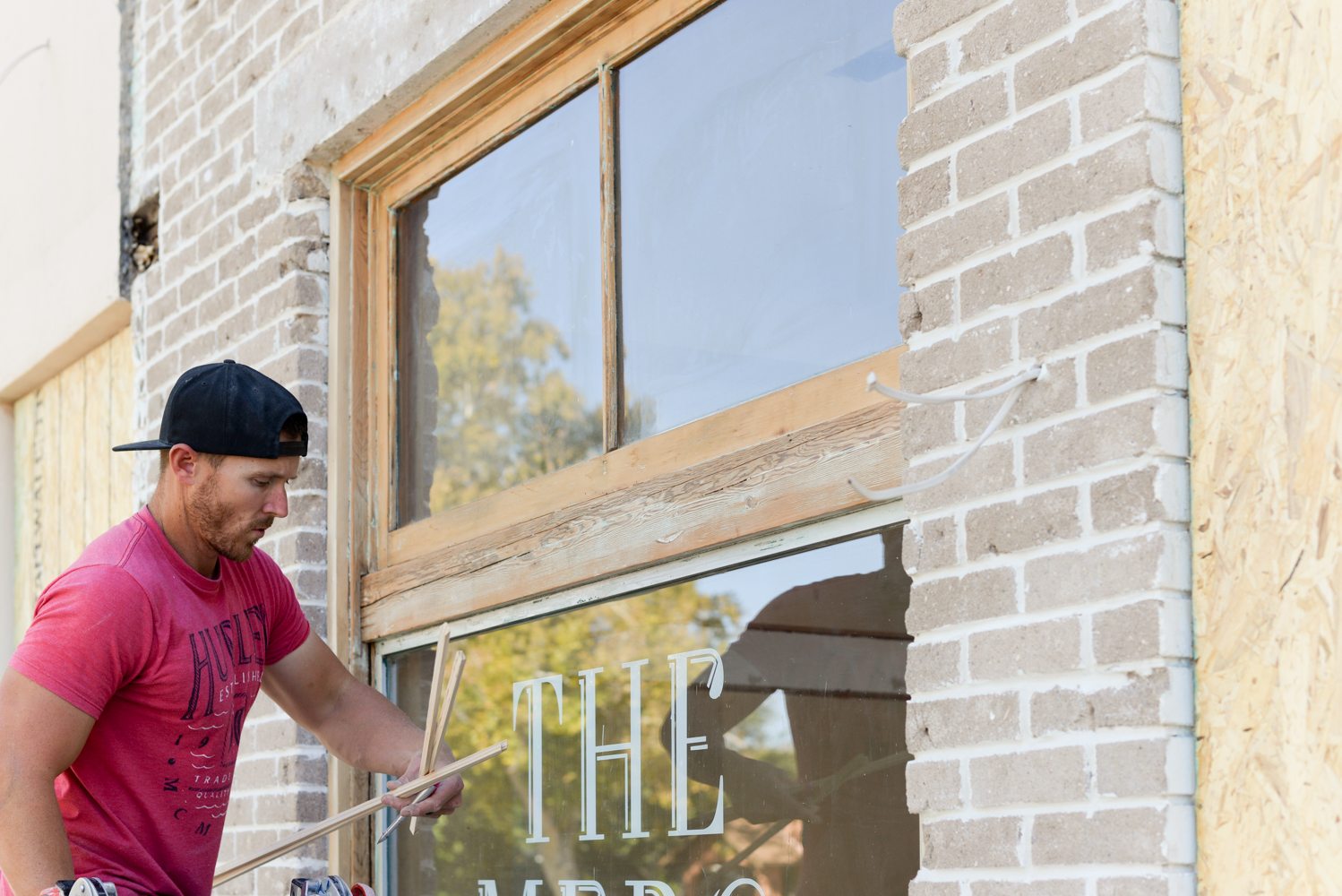 Sometimes he gets obsessed and has to over-do things. For example, hes not allowed to put outlet covers on because he almost always tightens the screw too tight and cracks the cover. Hes also been known to drive a screw too deep and break off the head, and ruin paint jobs because there was a drip that he just couldnt leave alone. The weird thing is that hes not always like this, in fact its pretty rare, but when you see it coming you know something is going to go wrong. We even have a name for it. Its an inherited trait from his dad whose name is Clare, so its very lovingly called Clare-ing it.
Clare-ing verb
Definition: To obsessively over-do something to the point of damage
Youre Clare-ing the light switch plates. If you tighten the screw again youll crack them.
Why are there 15 nail holes in this 2 foot piece of baseboard?
I Clared it.
The project of the day was the windows. They are original and Ill be the first to admit, in pretty rough shape.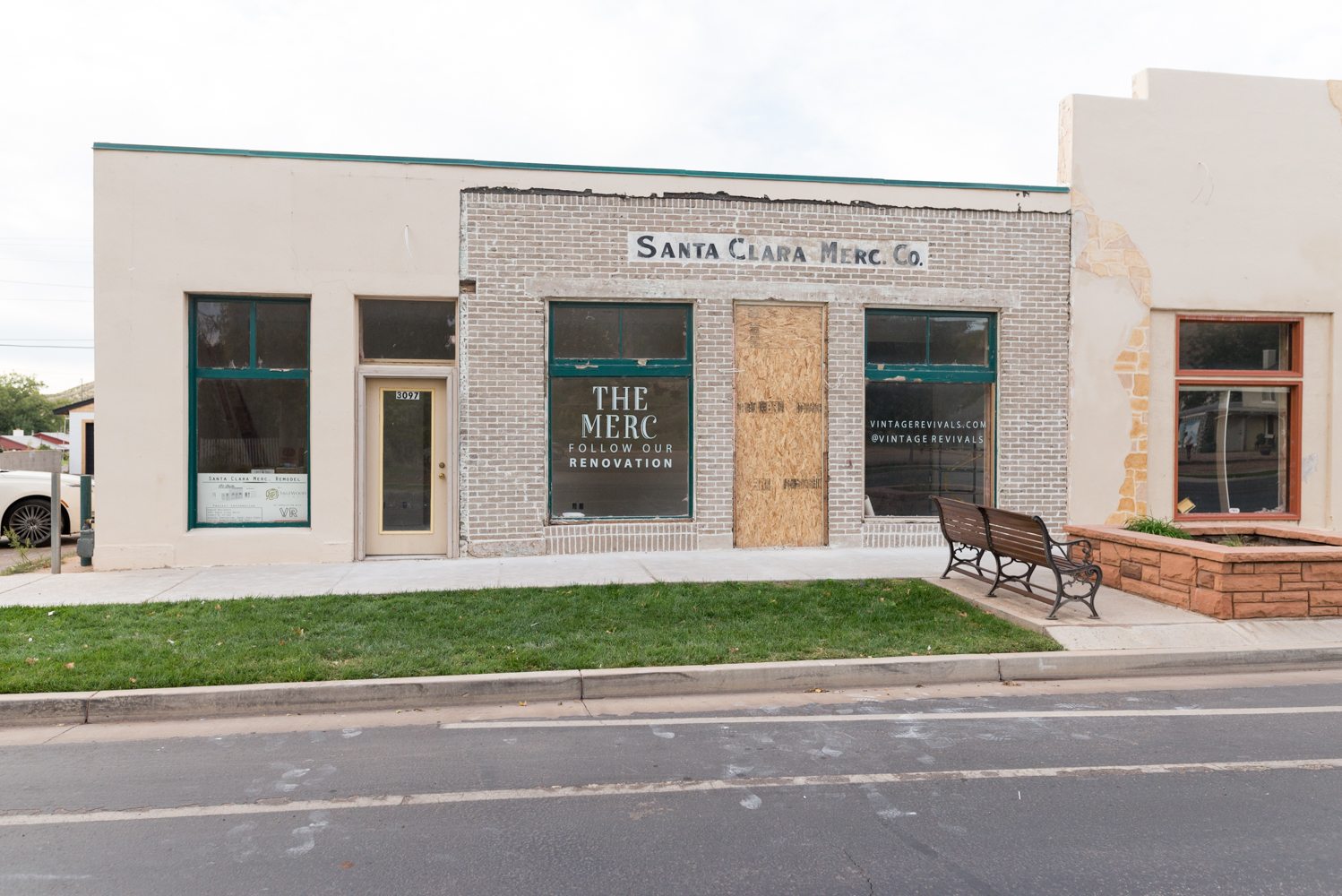 ...