After the last month of working around the plaster where the front door is, we finally took it down and dun dun dun dun dun duuuuuuuuun! We have a front door! Well, almost. We have a hole for a front door. But you guys know how excited I get about holes in the building so TA DA!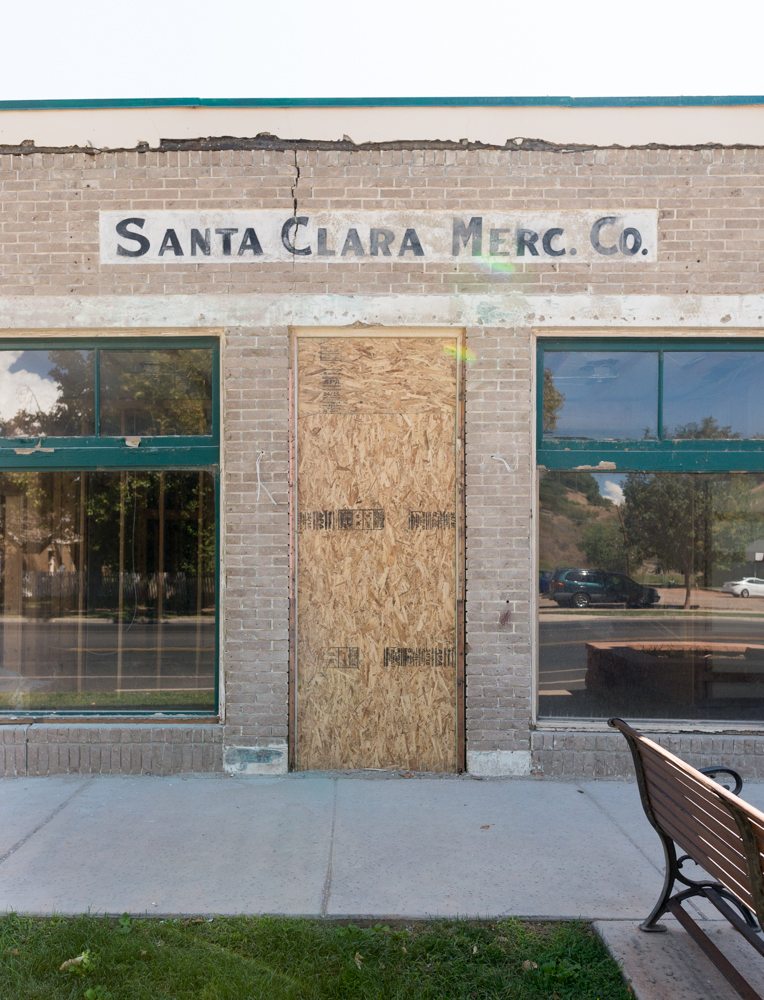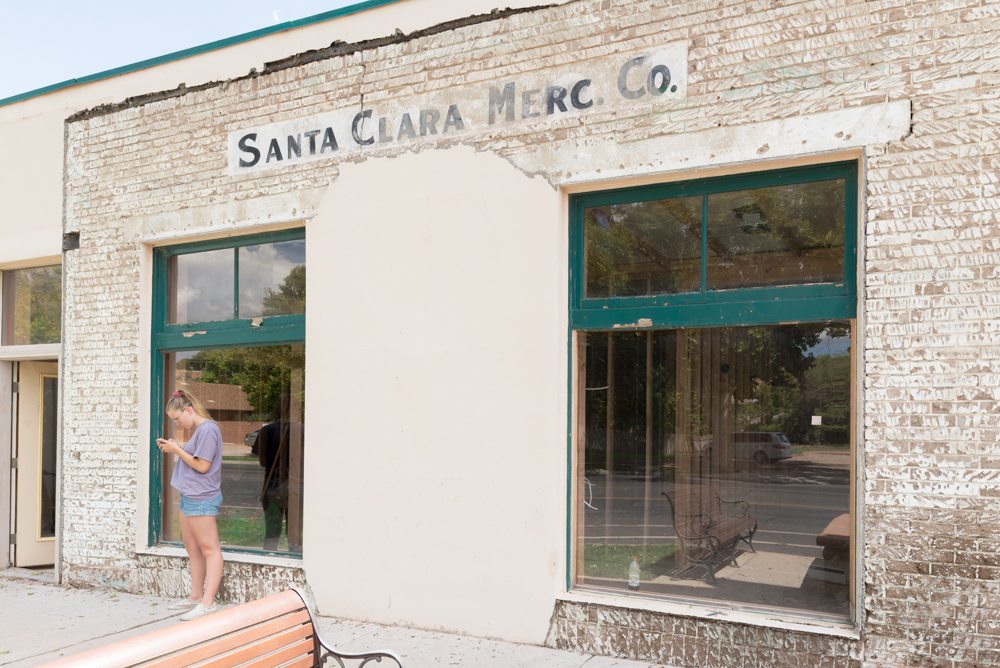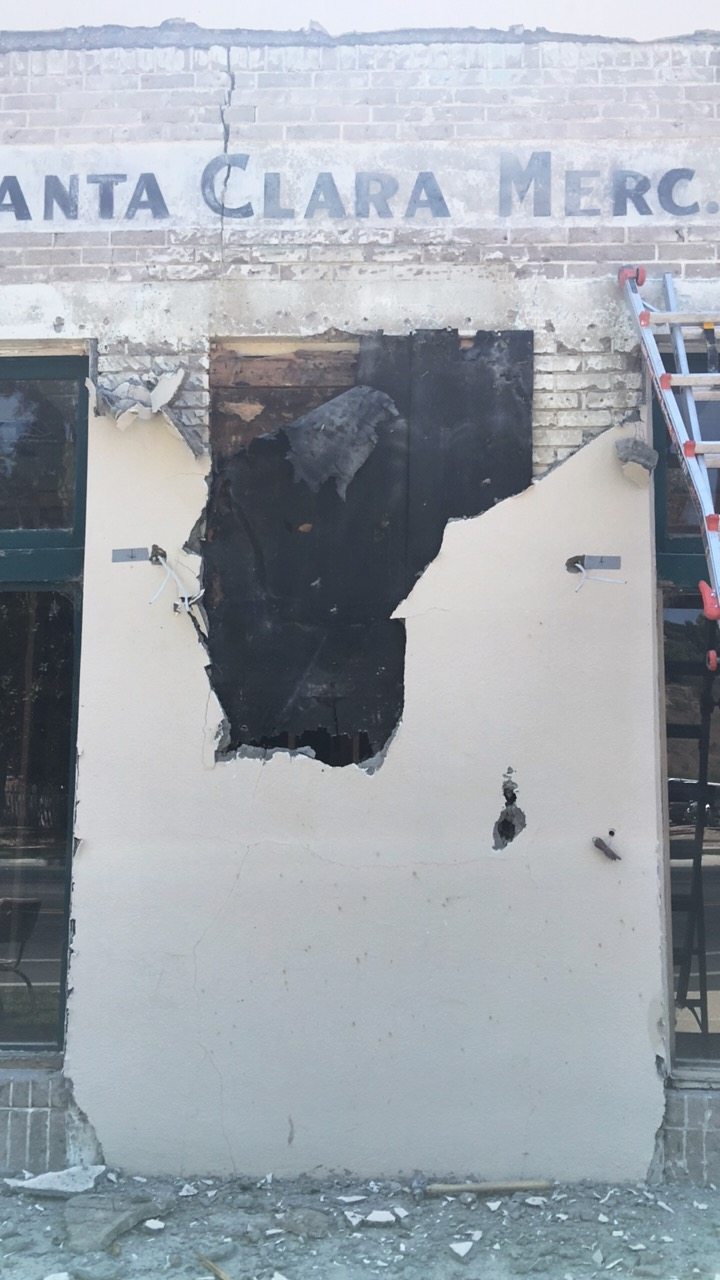 It took about 5.5 hours longer than we thought it would, but just like everything at the Merc, it might not be straight but that thing will last through the apocalypse.
Speaking of apocalypse, can you believe how much better the brick looks?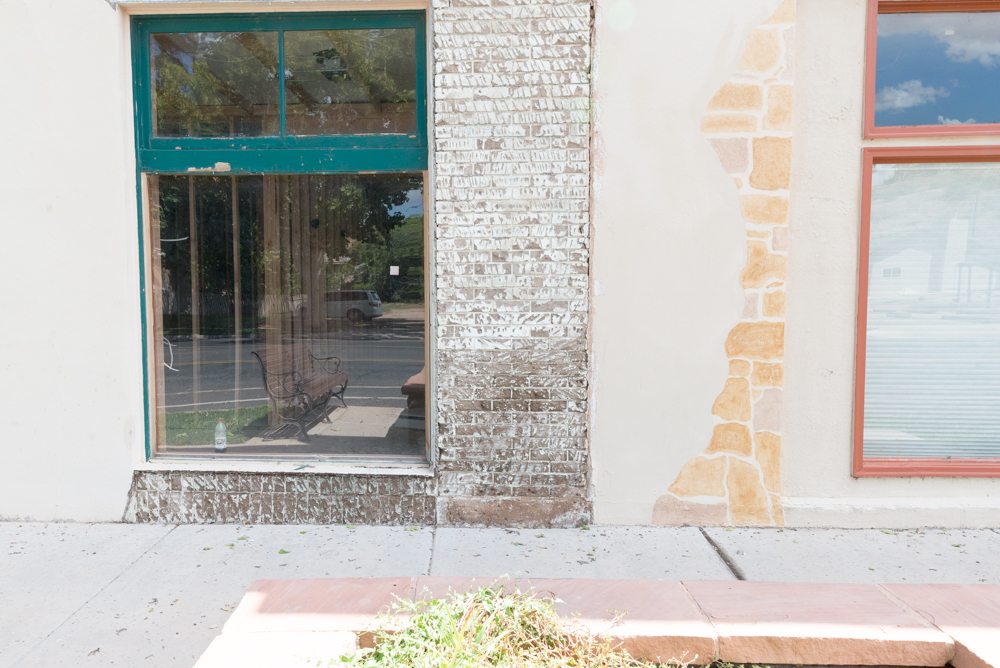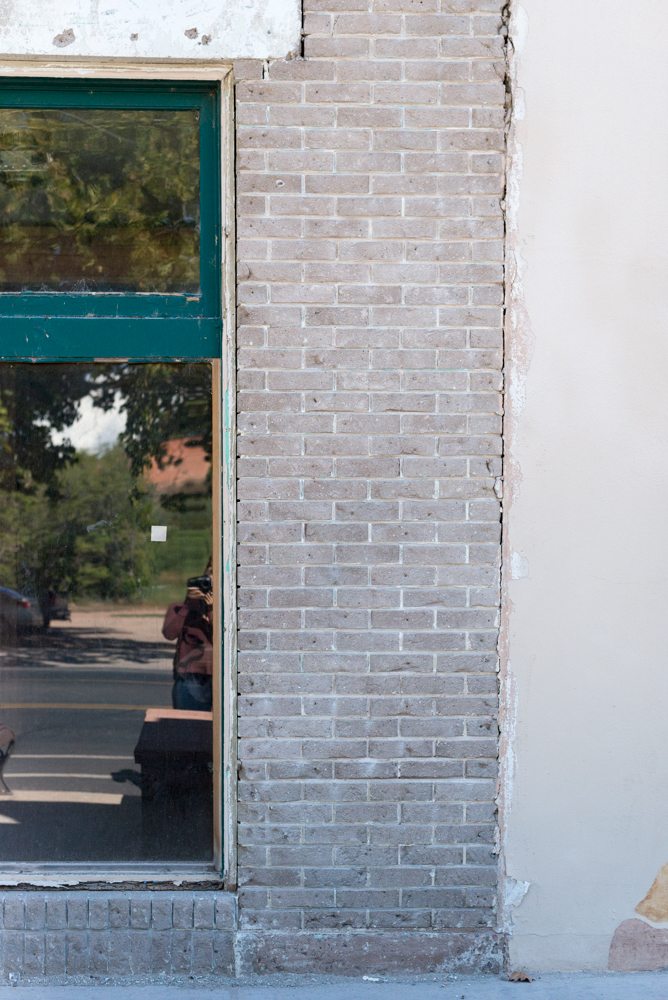 Its definitely not perfect, but man oh man doesnt it look so much better?!
...